The Neck Buddy EffortlessSleeper™ Pillow contour shape provides firm support to the neck, reducing stiffness and pain by neutrally aligning the cervical spine, and reducing pressure placed on the neck.
Experience instant reductions in neck stiffness, pain and discomfort after just one sleep.

Never wake up with neck pain again. Suited for back and side sleepers of all ages and sizes. Traditional pillows create poor sleeping posture, which leads to neck pain and discomfort, fatigue, sleep apnea, muscle cramping, impaired circulation and headaches.

Recommended by doctors and physiotherapists.

REDUCE FREQUENCY & INTENSITY OF HEADACHES/ MIGRAINES- Our pillow fits the contours of your head, neck, shoulders, and back so that it relieves the tension and pressure that can lead to headaches.

PREVENT NECK PAIN- Our orthopedic cervical pillow provides optimal neck alignment, that prevents neck pain and even nerve damage. Our pillow aids in the treatment of neck pain.

MAXIMUM COMFORT- It supports your shoulders, neck, and spine, improves circulation and airflow and relieves pressure on your bones and muscles.


PERFECT FOR ANYONE- Try it for a new level of comfort whether you are back sleeper, stomach sleeper or side sleeper.


QUALITY SLEEP- This extraordinary pillow retains its shape well to provide you quality sleep, so you can wake up every day feeling refreshed thus improving your concentration and productivity throughout the day.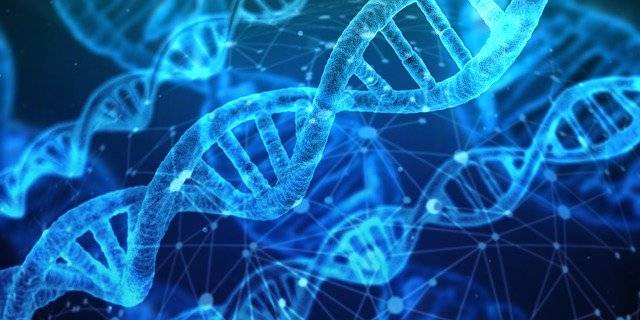 Our products help pain sufferers find relief through evidence-based natural treatments.
Invasive Free, Natural Solutions
We don't rely on surgery or pain killers. We believe in pain-relief by improving your posture and alignment.

We focus on the highest quality standards.

Reduce Headaches, Neck Pain and Improve Quality Of Sleep Within 1 Week!

Since we spend ⅓ of our lives sleeping, it is important to get the best sleep quality we can. Wake up in the morning feeling more productive and focused.
The Neck Buddy™ Memory Foam Orthopedic Pillow is scientifically designed to cradle your head and neck, offering blissful support while you sleep. The pillow has a center cavity, molding to the shape of your head, while both sides accommodate your upper back relieving tension and pain.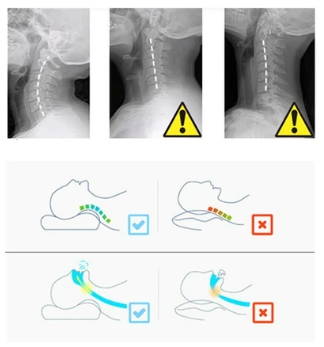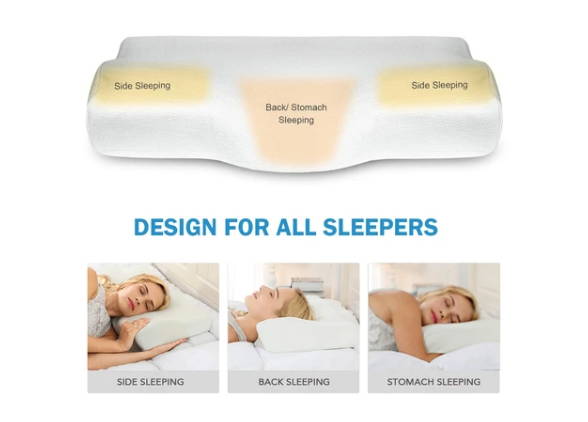 Be That Annoying Morning Person Who Wakes Up Recharged & Ready To Take On The Day!
Sitting at a desk, working on a laptop all day? Stressful job on your feet for 12 hours? Bending your neck in unhealthy positions whilst scrolling social media for hours on end?
Feel refreshed and recharged the next day after experiencing quality restorative sleep & rest, no more trips to the masseuse!
Face it, we all know someone who excessively snores! Normal pillows put the neck in unhealthy positions, constricting the throat. The Neck Buddy™ keeps the airways aligned in the correct position, expanding your breathing passage. Your significant other can finally ditch those ear plugs!

FREE Exclusive Bonus With Your Order Today!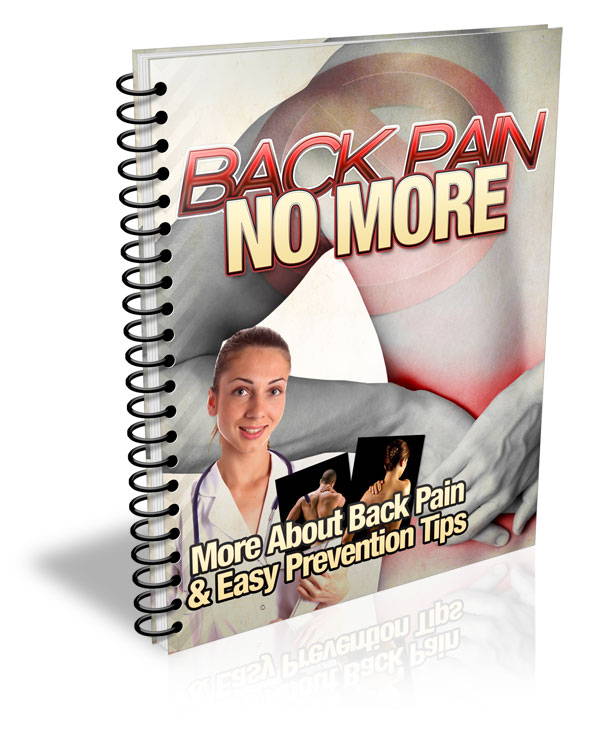 Back Pain Causes, Tips, Stretches & Exercises- So you can tackle back pain with ease.


Neck Pain Causes, Tip, Stretches & Exercises- Perfect companion to your Headache Buddy™ Memory Foam Orthopedic Pillow to completely eliminate neck pain.
How does the Neck Buddy EffortlessSleeper™ solve neck pain?
The contour structure provides optimal support to the neck and spine, promoting good sleeping posture thus quickly reducing neck & back pain.

How long does it take to reduce neck pain?
You will experience discomfort for the first week whilst using this pillow until your body adapts to it. The pillow will alleviate neck pain from the first use.
Is this pillow easily washable?
The pillow comes with an easily removable cover that can be washed.
Does this pillow suit side sleepers?
This pillow is designed for all types of sleepers. Side sleepers use the high sides of the pillow whilst back and stomach sleepers place their head in the center contour.
The pillow is soft but firm, it is firmer that your usual pillow due to the fact it needs to support your head, neck and shoulders in the correct position. The pillow is soft enough to be comfortable yet firm enough to support you.
How much is shipping and how long does it take?
Worldwide shipping is free and dependent on your location shipping can take 7-21 business days.
What is a cervical/ contour pillow?
A Cervical Pillow is a neck pillow that supports the neck by providing a deep area for the head to rest and a supportive area to keep the neck in alignment.

What is your returns policy?
We offer a 30 day money back guarantee, if you aren't happy with the product, send it back to us within 30 days of receiving the product and we will refund your money.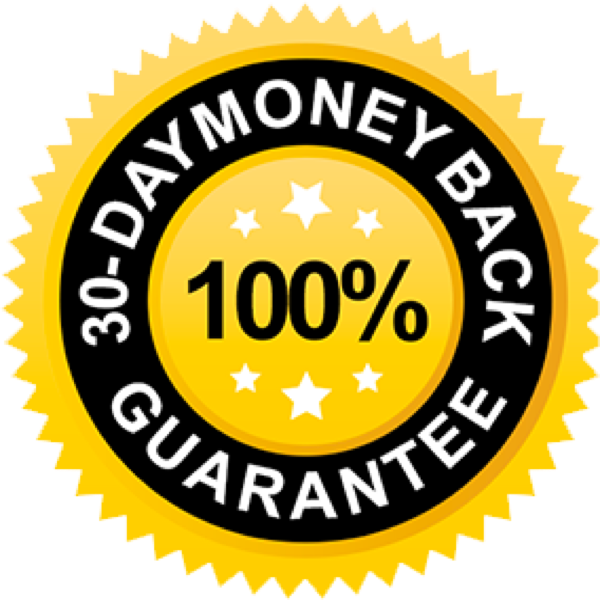 30 DAY MONEY BACK GUARANTEE!
We want to remove every barrier that could possibly get in the way of you choosing our products.Therefore, we have created a Simple, "No Brainer" return policy.If you aren't 100% satisfied with your purchase, then you have a full 30 days to let us know and we will refund you your money.No Worrying | No Hassles | No Jumping Through Hoops!
Size: 50*30*10cm
Weight: 560Grams
Material: Hypoallergenic rayon/polyester proprietary blendImportant
Notice:This pillow is soft but firm, it is possible for you to experience some discomfort during the first week while your body is trying to adjust to the correct position.